Amarr Wood Garage Doors
While steel is practical and glass is modern, wood is traditional, and has a natural appeal. There is a wide selection of Amarr wood garage doors along with different styles and material options to select from.
We Repair, Install and Maintain Garage Doors and Their Openers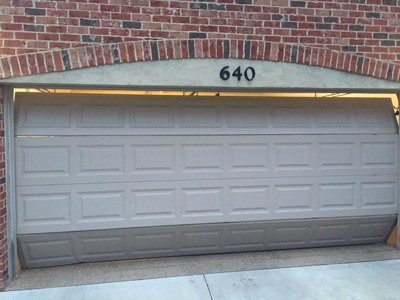 The doors of the brand are made from various types of wood from cedar to mahogany. These materials combine strength with beauty, versatility, and retain a high aesthetic appeal. Their unique colors and patterns will not change with time when proper care is provided to the material.
All wood models made by this company have a three-layer design and a frame construction which allows for the fitting of polystyrene panels within the frame. Once the frame is fitted with the panels, wood boards, are installed on both sides. The result is R-value of 9. It is based on the DASMA TDS-163 measurement and calculation requirements.
The brand offers three main options based on this type of material. With Amarr by Design, there is a selection of 26 carriage house door styles. Wood material options include clear vertical grain cedar, red Grandis, mahogany, and incense cedar. The artistic Bob Timberlake collection has five different models which are Claremont, Davidson, Riverwood, Franklin, and Ridgecrest. There is a choice between three types of cedar - incense, clear vertical grain, and Spanish cedar. The fourth option is mahogany.
The brand offers a wood door collection inspired by Biltmore Estate. It includes five carriage house models with distinctive designs. These are Chateau, RHHunt, Antler Hill, Amherst, and Swannanoa. The material options are mahogany, clear vertical grain cedar, Spanish cedar and incense cedar.
All Amarr wood garage doors come with a variety of window design options to choose from. There is a choice between different decorative hardware styles as well. The hinges, handles, plates, and nails can be in Barcelona, Cambridge, Virginia, Carolina or Park City style.